In June 2015 Association of historical monument saving Sakwa (Poland) in collaboration with HELIODOM.PL company (Poland) made an unique archaeological discovery.
In Krakow's Franciscan cathedral researchers have found an unknown crypt located in cathedral's catacombs. Supposedly, the crypt belongs to so called Archconfraternity of Good Death, a secular organization having existing for more than 400 years. Along with other missions, the Archconfraternity was trying to save condemned people and to ransom debtors from debtor's prisons.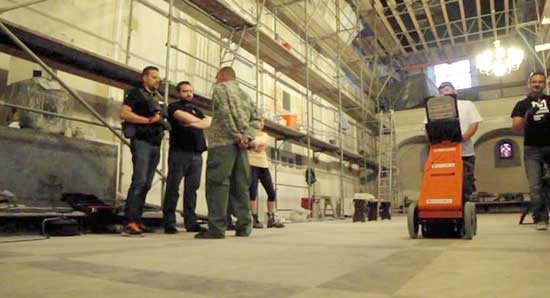 The existence of the crypt was opened with the help of HELIODOM.PL using VIY3-300 GPR.
According to Association's report, the crypt contains 20 coffins remaining in a very good state. Now Association is waiting for a permission from government to continue explorations. Presumably, the catacombs have the second (lower) level of passages.
That singular archaeological find can give historians a new view on medieval world's history.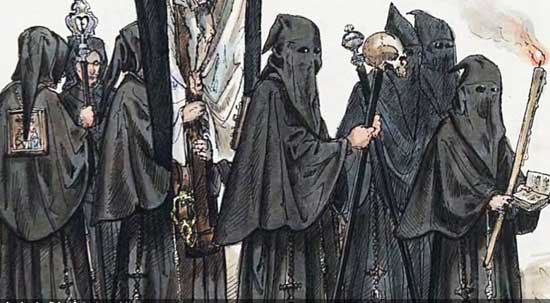 See a video-reportage from Poland:
http://krakow.tvp.pl/20474776/w-kosciel ... -katakumby
http://www.tvn24.pl/krakow,50/zapomnian ... 49579.html