We expects for your bright pictures of some unordinary places, historical monuments, exotic or just very challenging places for working with GPR (Ground-penetrating radar).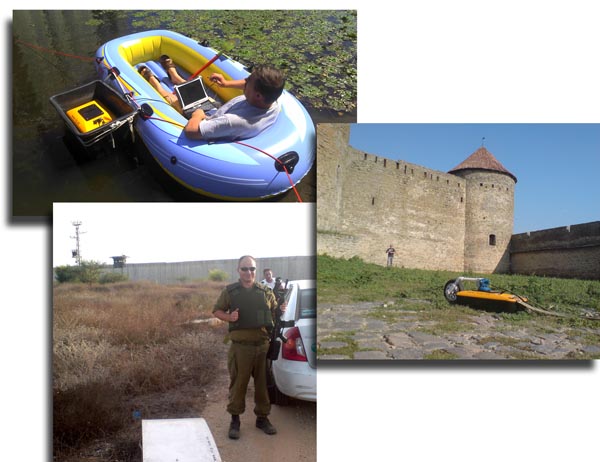 Photo contest
The conditions for the contest:
- there must be any modification of VIY radars present in the shot.
- provide a caption describing the place of shooting and a purpose of survey
Dead line of the contest is November 1, 2015
The prize is our brand-name backpack VIY3 with the shelf for laptop!
We will deliver the backpack to the winner at our own expense.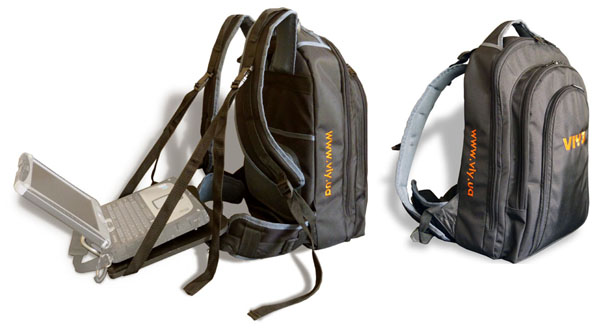 VIY ground penetrating radar backpack
Send please your pictures to email-address:
info@viy.ua
.
Your pictures will be posted on our Facebook page:
https://www.facebook.com/pages/Photo-co ... 6684561366
The winner will be chosen by voting on our Facebook page.
We wish good luck to all contest participants!