Transient Technologies LLC released a new version of software package for VIY3 series GPRs.
New software version is 3.9.0.26.
What's new:
Synchro:
Full support of Telbin technology
http://viy.ua/e/news/20151218101830.htm
The indication of the current movement speed of the antenna unit was added.
Planner:
The new module of 3D visualization was added.
Main features:
Now all the project items can be seen in 3D image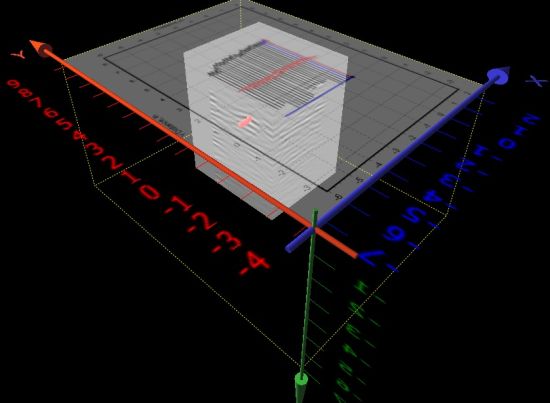 3D- interpolation can be made with manual or automatic parameters setup
The interpolation can be built by any profile section in any project plane (Z,Y,Z)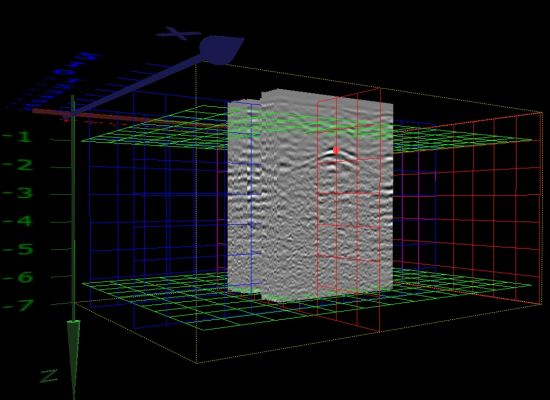 There is possible to see simultaneously or separately profile imaging and the built interpolation
Resulting 3D image can be rotated in any direction and any plane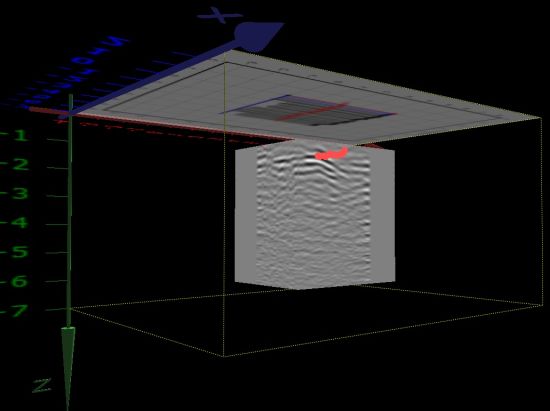 Top view (horizontal section):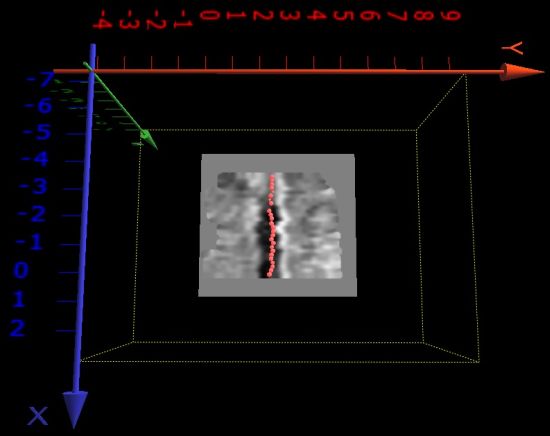 Flexible color palette setup of 3D image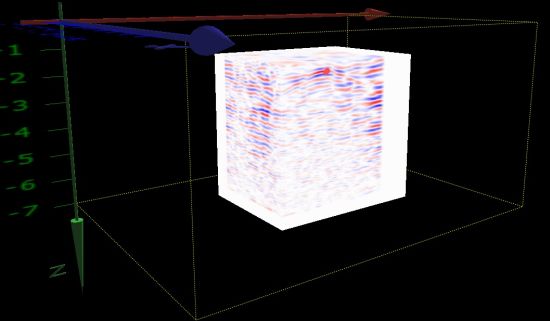 You can create reports by both the project's plan or 3D view
You can save 3D view to hard drive or flashcard for quick demonstration
Please download updated software package here:
http://viy.ua/download/install_VIY_SGPR.zip