Transient Technologies LLC released a new version of free VIY3 software package.
The package includes a program Synchro 3 and ver.3.8.1.0 Planner ver.1.0.0.3
Planner software is used to display GPR data and found underground objects, as well as to manage area sounding by the VIY® GPR.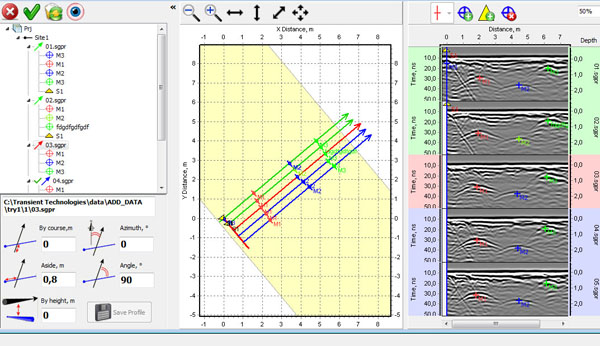 The program Synchro 3 adds the ability to edit markers, expanded the list of available interface languages. Now also in German.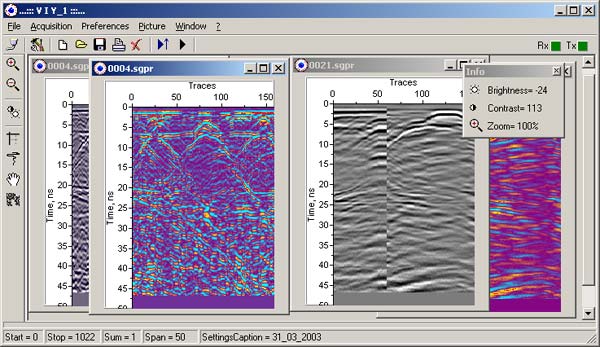 More detailed information you can find here.